History: Jean Lavallée Transport Ltd. started up in 1979, with the acquisition of a very first truck, which was used to deliver grain from Sorel to Roxton Falls. The grain trade was gradually added to the business, starting in the early 1980s.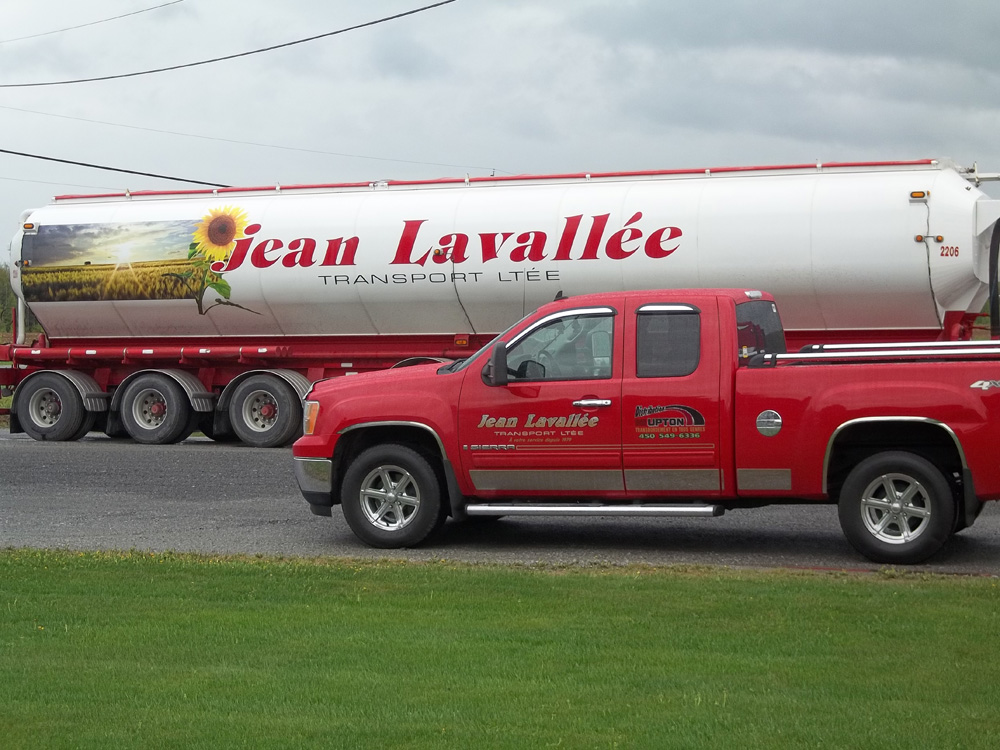 "I was a farmer for six years before becoming a carrier," says Jean Lavallée. "This gave me considerable knowledge of the grain varieties, their characteristics and the needs of farmers. I also worked as a trucker for the company for many years. So I know what that takes and I know what our clients' concerns are."

– Jean Lavallée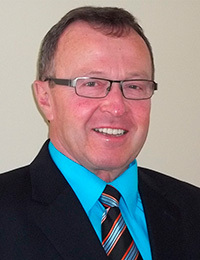 Over the years, Jean Lavallée poured his passion and determination into the business, gradually expanding his team and fleet of trucks. Business relationships were forged with growers, farm businesses, mills, distribution centres, purchasing groups and cooperatives. Now, Jean Lavallée Transport Ltd. serves all of southern Quebec, and even the Laurentians, Abitibi-Témiscamingue, Beauce, central Quebec, New Brunswick and Ontario.
In business for some 35 years, Jean Lavallée knows what is important:
Over the years and with experience, I realized that to be successful, you really have to listen to your clients, understand their needs and find a way to meet them to the best of your abilities.

– Jean Lavallée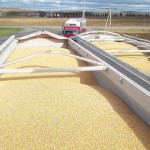 Today, the grain trade makes up a large part of the business' activities. The rest is divided between the transportation of grains, transportation of various materials and transportation by platform. The company has a fleet of ten trucks and twelve trailers, a high-performance grain vac and two lift. It employs between fifteen and twenty people.